3 Problems Real Estate Agents Face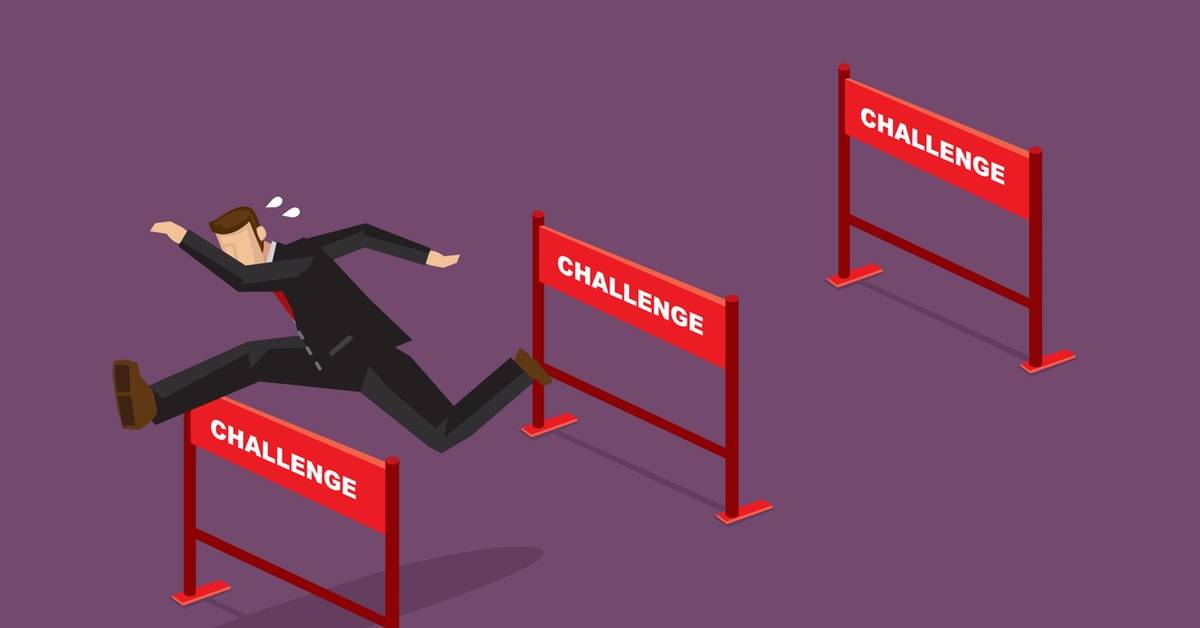 Fascinated by the lives of real estate agents? The uncertainty that a job comes with is no hidden secret. Real estate brokers are timely known to face issues pertaining to lack of monetary value.


The daily duties of a real estate agent aren't consistent. With the ongoing change in the industry and finding a balance with the profession, the pressure takes a toll on a real estate agent. Practical experience and the right knowledge can outweigh the problems one may face.


Unstable Income
If you are getting into the business, know that a real estate agent's salary varies with the requirements. The real estate business isn't a quick way to earn money, consistent hard work and efforts correspond to a steady income.


Even though you feel the deal is bound to happen, it takes the last minute for a buyer to withdraw.


Solution:
SIILC commercial real estate training is something you can rely on. Keep the buyer interested with the right business tactics. The real estate broker classes will ensure your negotiation and selling skills are top-notch.


Inconsistent Working Hours
There are no set working hours for a real estate agent, especially if you are starting out. The untimely calls or meetings make it a challenge for a real estate broker to have a work-life balance.


How can you deal with it?
What makes it worth it is a successful sale and a happy client. Once you get the hang of it, managing time wouldn't be an issue for you. Just like every other profession, the more time you put into your business, the better outcome you get.


Competition
A real estate agent license will get you the job but what if someone decides to do it for less? Competition is another problem one should take into consideration before getting into the business.


With people showing interest in the real interest business, you are meant to cross paths with brokers with every sort of experience. Brokers competing for the same clientele makes it difficult for a real estate agent to make a sale.


What can be done?
Make a mark and outweigh your competition with the right skill set. Digital marketing comes in handy in such situations. Know your target audience and make them an offer they cannot resist. Another thing that'll help you stand out amongst your competition is patience. Prioritise your client's needs and there's no way they'll fall into the trap of your competition.


SIILC real estate certification course not only prepares you to deal with problems but gets you to think out of the box. Every industry has its own set of problems, but overcoming the issues with a greater intellect is what SIILC strives for. Get the right education with the help of industry specialists, and give wings to your dream of becoming a real estate agent.
---