Points That Can Help Improve Your Sale As A Real Estate Agent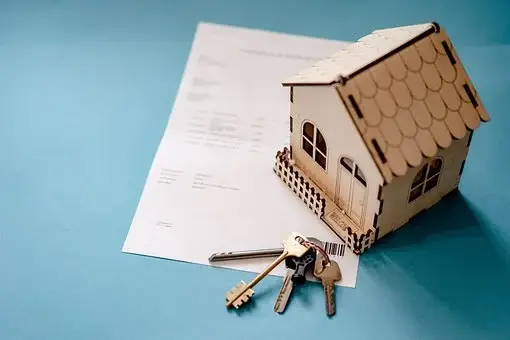 In a business like real estate, there are days when the selling skyrocket and on other days, a real estate broker tends to struggle. It's all fun and games up until the earnings have not seen a day of light.


To cope with a problem might seem excruciating considering your livelihood depends on selling a property or land, but nothing is permanent. The proper technique is what you've been missing. Surely, a real estate agent gets into the business knowing the highs and lows of the profession, but might not be fully prepared to keep their business on track.


As the industry is evolving and so are the methodologies revolving around selling. While you are at it, know what factors could contribute to better selling.


Marketing
With career benefits in real estate, a real estate agent should possess marketing skills. Research the market and know your target audience. Social media has been a tool worth utilising which gets covered when you opt for a digital marketing course.


As a real estate agent, social media presence with short reels and pictures of the listing can help you with the sale. Add a call to action and you are all set to make your next move.


SIILC real estate broker training will cover the marketing aspects in more depth. Digital Marketing being a part of your real estate training, you can conquer the industry.


Contacts
Having solid contacts also leads to a successful sale. Listing needs to be showcased in a manner that will help you grow your database. A strong network contributes to an early sale. The more people you know can help you build a business.


Rera certified training for real estate brokers not only helps you attain sound knowledge on the matter but also gives you industry exposure which helps in expanding your contacts.


Site Visit
Essentially, a site visit helps buyers understand what they are investing in. Checking out the land or property attracts the buyer's interest which could be a great next step for a real estate agent.


A sample flat can also be included during these visits, it'll help the buyer with visuals which then correspond to a sale. sample flat


Add Your Listing to Every Marketplace
Listing should be spread across every marketplace known. A business grows best with an online presence as it will help increase its reach. Add appealing images when you post an image and also make it a point to revamp your listing at a few intervals.
Be more proactive and learn new real estate trends as it will help your real estate venture grow tremendously.


SIILC's real estate agent certification course will cover all the technical aspects of the education that is necessary when it comes to becoming a real estate agent.


Experience does help you grow your business but what keeps you on the market is the right education. Invest in yourself and opt for a real estate agent course.
---